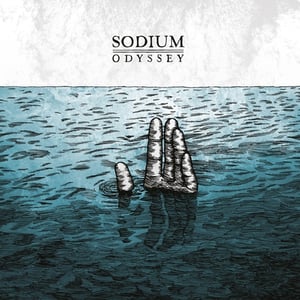 €

12.00 - On Sale
Sodium - Odyssey LP
First real Full Length Record of Kiels Crust / Metal Heads. This one is in the vain of Darkest Hour and stuff like that.
Heavy Stuff!
Out soon! (6th of October, The record will be shipped earlier, end of august)
Released through:
JanML Records / Maja von Lobeck, 2017 in coperation with
Tief in Marcellos Schuld, 5FeetUnder Records and AimDownSightRecords.
MvL 0014 / JanML 0014
--------------
Please ask for exact international shipping costs, if you want to buy more articles, or if you want insured international shipping (depends on weight 500g, up to 1000g).